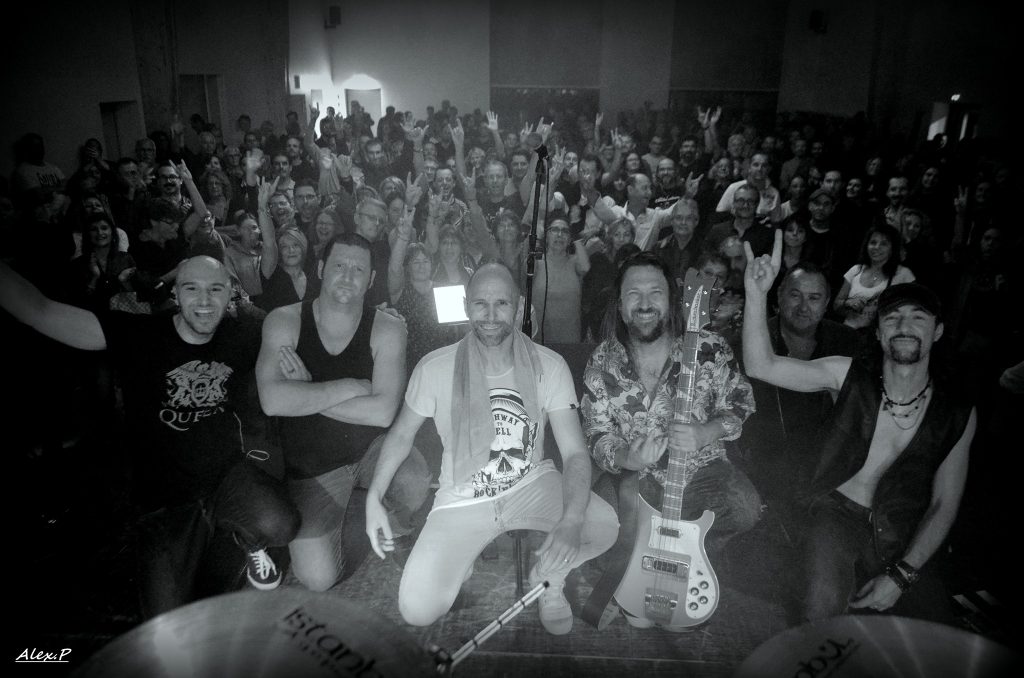 Purple Smoke is the story of five talented musicians who met during the course of their respective careers. They decided to put their Rock skills to embody on stage a legendary band: Deep Purple!
Purple Smoke musical repertoire focuses on the period from 1970 to 1985 of Deep Purple -Mark II (Ian Gillan, Ian Paice, John Lord, Roger Glover and Ritchie Blackmore).
You will be able to discover live: a drummer with explosive ardour, an organist with crazy playing, a bassist with a crazy pick, a guitarist with exceptional fingering and a singer with a masterful voice!